collagen reticular poroplast
we offer unique technology to produce microporous foams from natural leather collagen.
is a linear protein, which is a main structural component in the extracellular space in the various biologic tissues.

EFIPORE™ has 90 % porosity.
That with collagen structure provides several very good physical and chemical foam properties such as extremely low thermal conductivity, soundproof, absorption for oleophilic liquids, mechanical strength.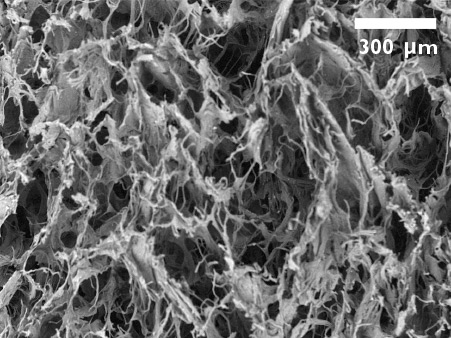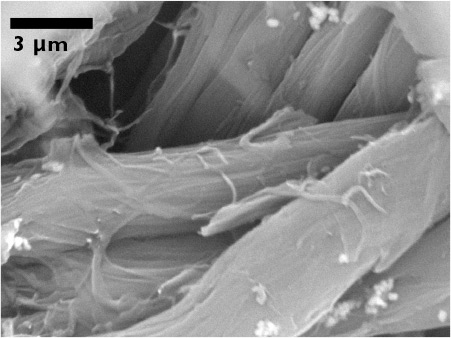 EFICUIR™ is a new material for the footwear industry. It is made of natural leather collagen with a competitive price to synthetic polymers. Production technology allows fabrication of the parts of any shape.
EFICUIR™ inhibits unique characteristics of genuine leather.
high wet adsorption / desorption up to 1200% of material weight
high hygienic characteristics
water yielding capacity – 95%
water vapour permeability
10 – 20 mg/cm2 hour

POSSIBLE APPLICATIONS — AUTOMOTIVE
EFIPORE™ is an ecofriedly competitive alternative to synthetic porous materials and mineral wools. It can be used as an automotive heat, sound and noise barrier for many vehicle applications.
KEY FEATURES
sound insulating
thermally insulating (35 mW/K·m)
thermally stable (-200 – +125o)
dimensionally stable
extremely low weight (down to 20 kg/m3)
natural leather collagen is eco‑friendly and recyclable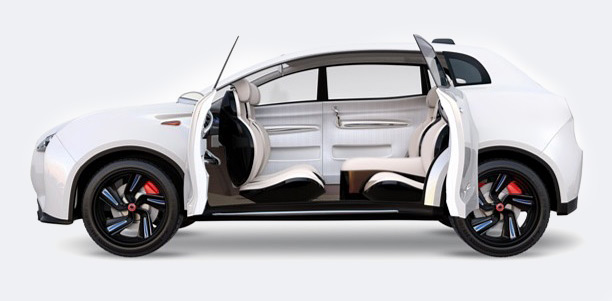 POSSIBLE APPLICATIONS — OIL ABSORPTION
EFIPORE™ can be used for liquidation of oil and oil product spills on water, on soils and on a hard surface.
POSSIBLE APPLICATIONS —
CRYOGENIC TANKS & PIPELINES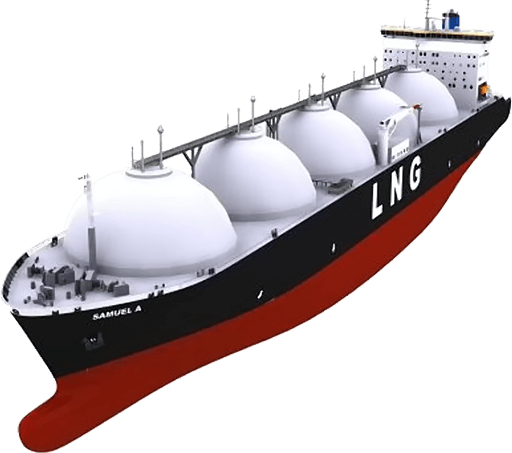 thermal insulation of tanks and pipes
anti-sloshing filling of cryotanks
KEY FEATURES
thermal insulation at low temperatures
thermally stable (down to liquid nitrogen temperatures)
dimensionally stable extremely low weight
(down to 20 kg/m3)
absorption of oleophilic liquids
natural leather collagen is eco-friendly and recyclable
OTHER POSSIBLE APPLICATIONS
Unique characteristic of EFIPORE™ create the possibility of its wide application in industry, construction, ecology, etc.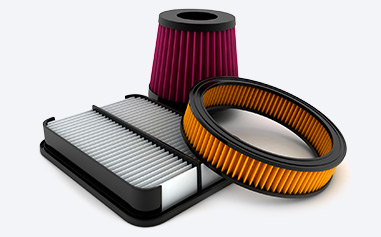 FILTERS
Industrial filters for aspiration systems and combined extract and input ventilation for trapping dust, smoke, toxic gases; car filters; absorption of tabacco smoke in public places; household filters; filters for personal protective equipment.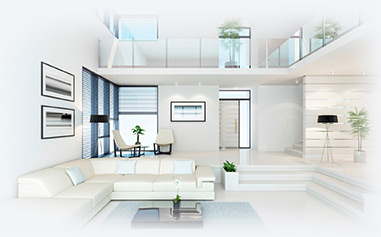 FINISHING & DECORATIVE MATERALS
Structural plasters and paints; the wallpaper; suspended ceilings on the Armstrong system and profile ceilings made of gypsum board (replacement of plasterboard).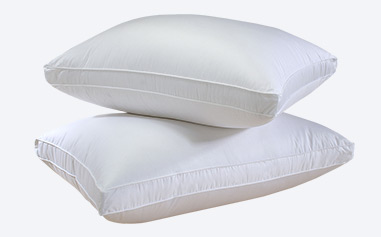 FURNITURE INDUSTRY
Stuffing, orthopedic matrasses and pillows.
| | |
| --- | --- |
| Density | 20 – 120 kg/m3 |
| Ultimate tensile strength | 250 kPa |
| Elongation at break | 25% |
| Compressive stress at 40% deformation | 90 kPa |
| Thermal stability range | -100 – +120oC |
| Sheet thickness | 2 – 40 mm |
| | |
| --- | --- |
| Thermal conductivity at 20℃ | 40 mW / m∙K |
| Heat capacity | 3000 J / kg∙K |
| Thermal diffusivity | 2∙10-7 m2/s |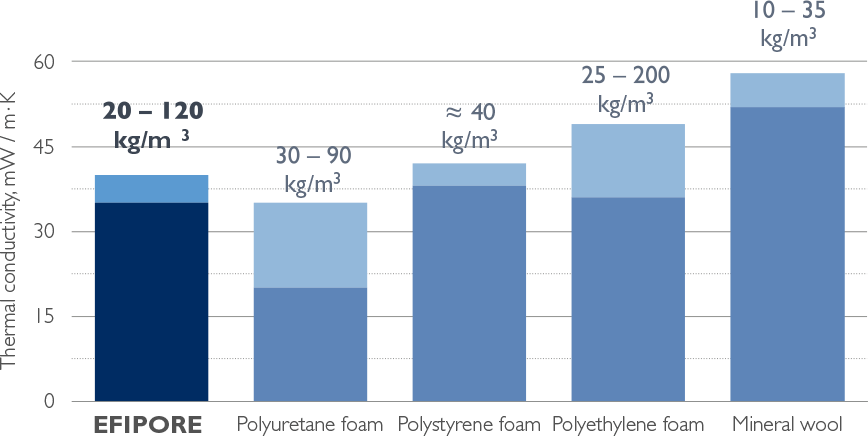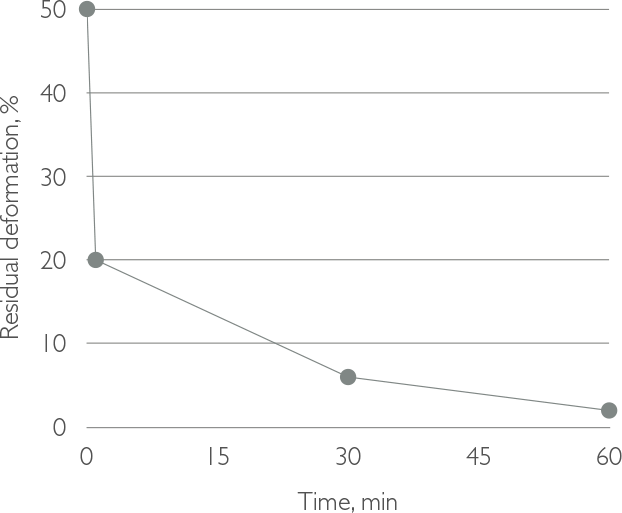 SHOCK NOISE REDUCTION INDEX